PLAY THE SEASON

THE SEASON - PICK THE PROS
MAKE YOUR PICS LIKE A PRO AND WHILE CHEERING ON YOUR FAVORITE PRO FOOTBALL TEAM FOR YOUR CHANCE TO WIN $200,000 IN PRIZES.

HOW TO PLAY
SWIPE YOUR PLAYER CARD AT PROMOTIONAL KIOSK

SELECT "THE SEASON" PROMOTIONAL TILE

CLICK "MAKE A PICK" TO MAKE PICKS FOR THE CURRENT PERIOD OR "CHECK MY PICKS" TO REVIEW YOUR PREVIOUS PICKS

CLICK THE TEAM'S HELMET FOR EACH TEAM YOU PICK TO WIN OR CLICK "QUICK PICK" TO SELECT WINNING TEAMS RANDOMLY

SELECTED TEAMS WILL BE HIGHLIGHTED IN ORANGE

CLICK CONFIRM TO FINALIZE PICKS AND YOU WILL BE REMINDED TO TAKE YOUR RECEIPT THAT CONTAINS ALL YOUR PICKS

 
HOW YOU WIN
WEEKLY - THE TOP TEN PLAYERS WITH THE MOST WINNING PICKS WILL RECEIVE PRIZES IN LUCKY BUCKS.  PRIZES AWARDED AUTOMATICALLY IF CLAIMED BY POSTED TIME.
PRIZE STRUCTURE:
1ST PLACE - 5000 LUCKY BUCKS
2ND PLACE - 2000 LUCKY BUCKS
3RD PLACE - 1000 LUCKY BUCKS
4TH PLACE - 500 LUCKY BUCKS
5TH PLACE TO 10TH PLACE - 250 LUCKY BUCKS
GRAND PRIZE - THE PLAYER WITH THE MOST CORRECT PICKS FOR THE SEASON WILL RECEIVE $20,00 IN CASH. 

SEE PLAYERS CLUB FOR MORE DETAILS

LUCKY PROMOTIONS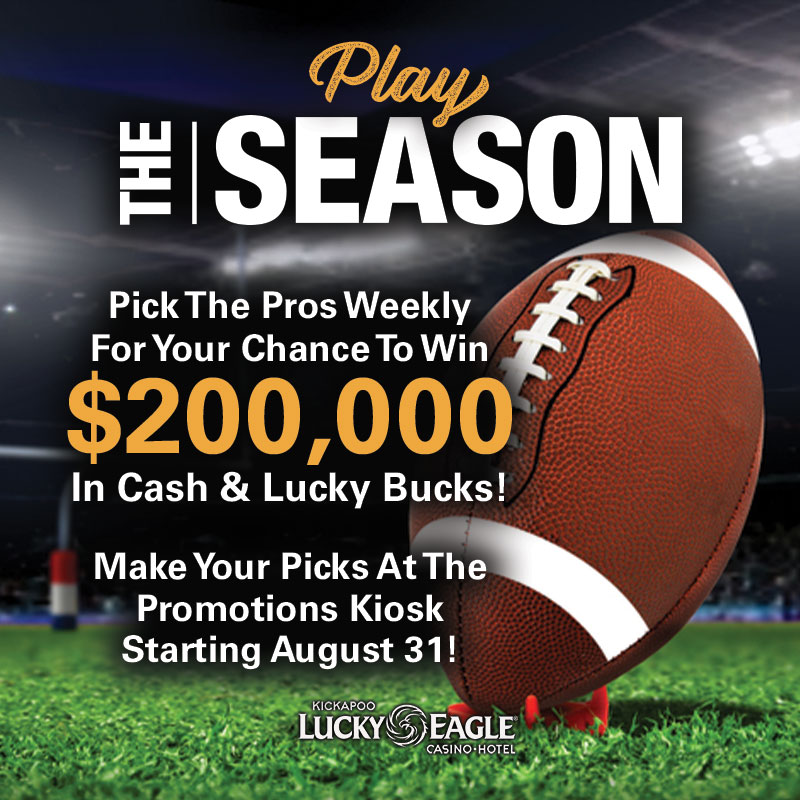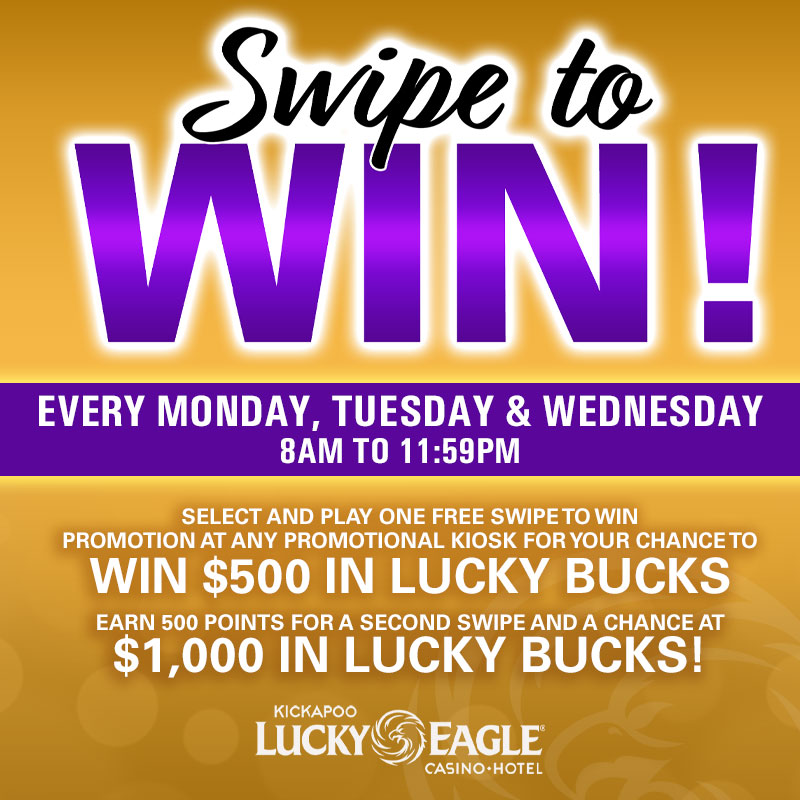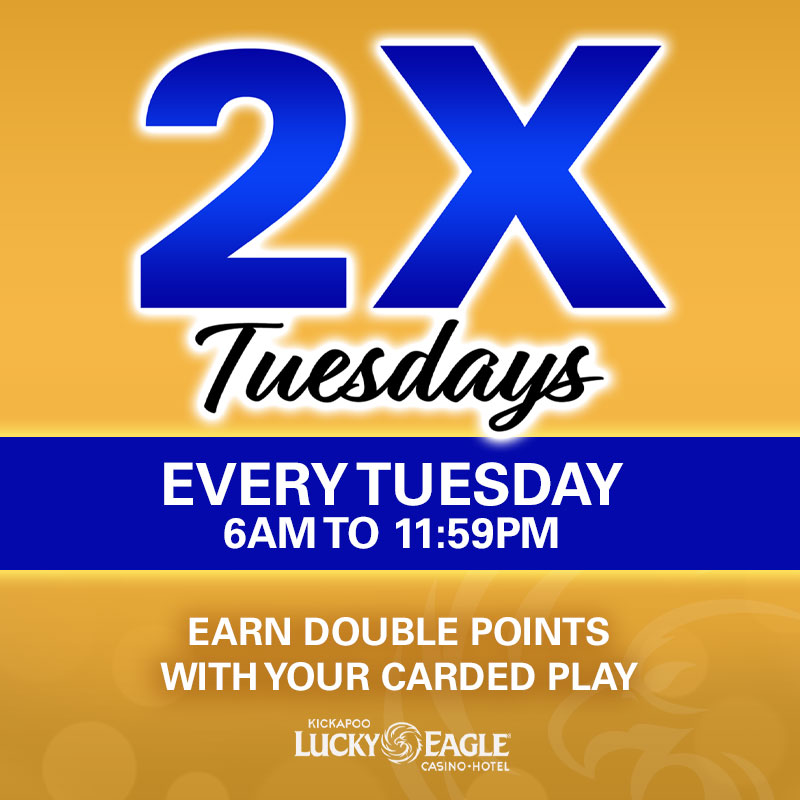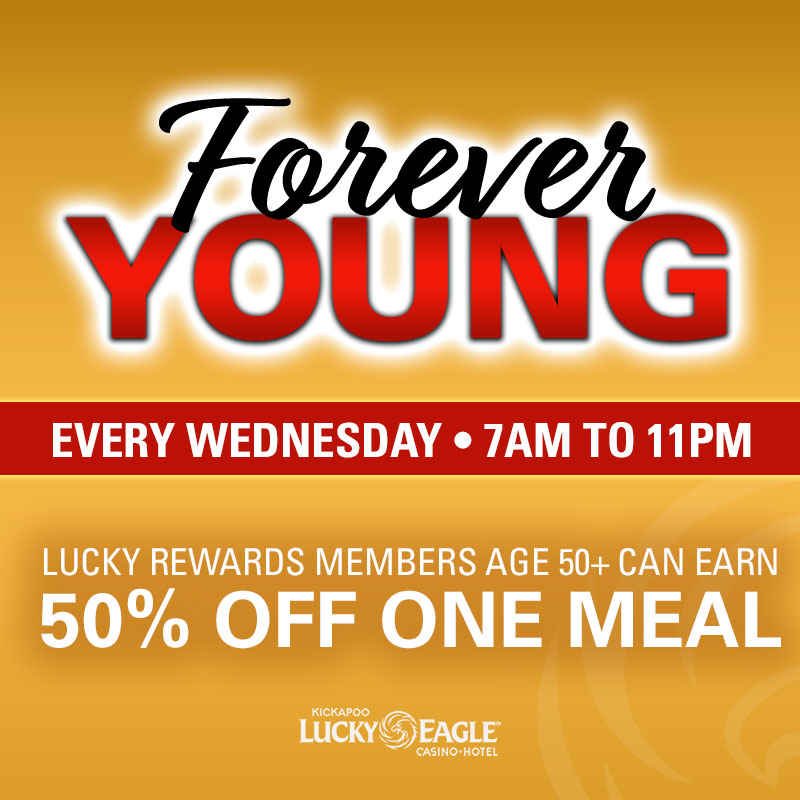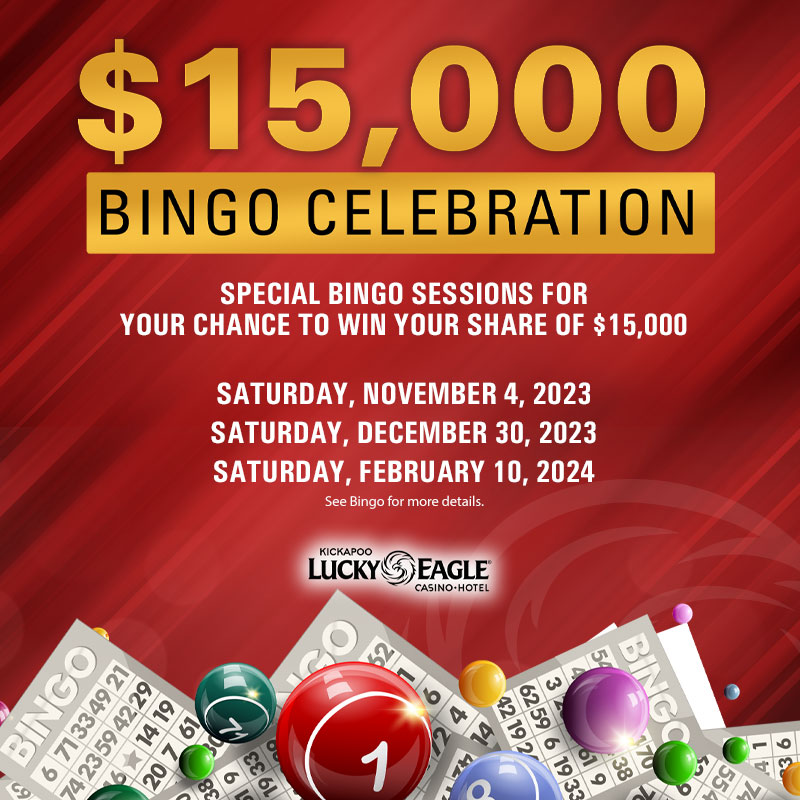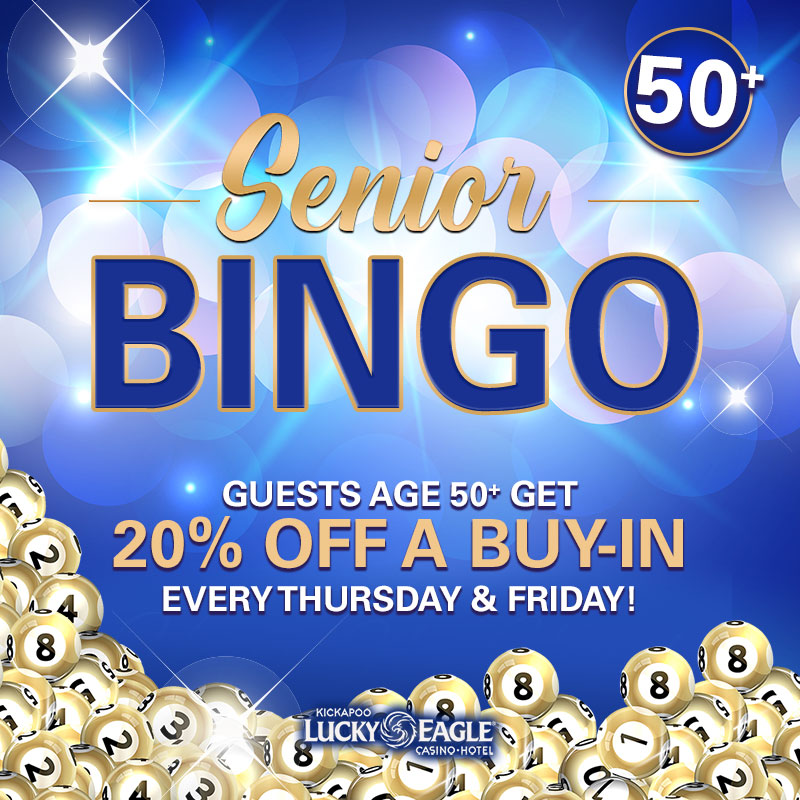 Copyright ©2023 Kickapoo Lucky Eagle Casino Hotel Texas. All Rights Reserved.