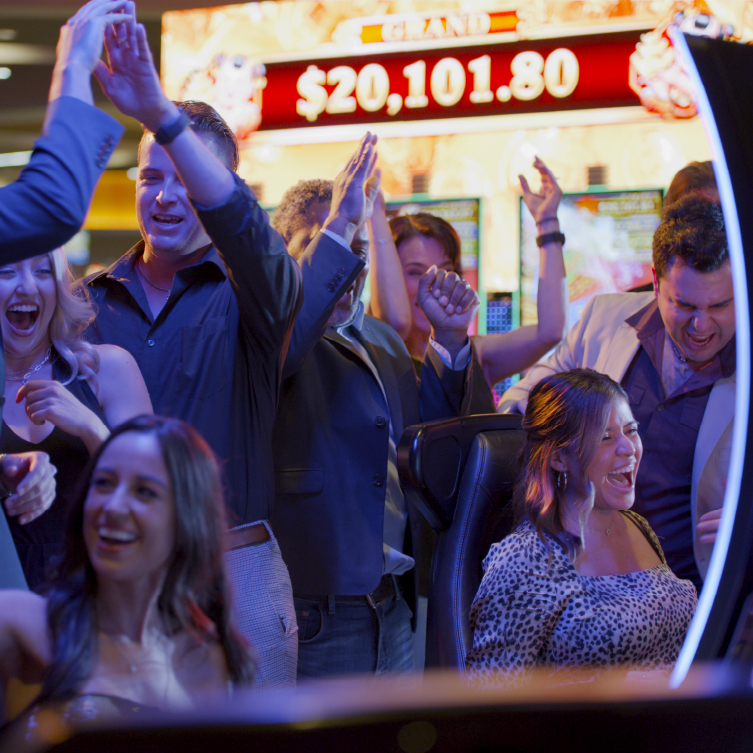 EXCITING GAMES
Discover the ultimate entertainment experience at  Kickapoo Lucky Eagle Casino Hotel, renowned as Texas' premier destination for unrivaled entertainment. Boasting an impressive array of over 3,300 cutting-edge slot machines, live entertainment that captivates, exquisite fine dining options, a luxurious hotel for the ultimate comfort, pulse-pounding live poker action, and an electrifying bingo atmosphere. Situated just a few hours away from the vibrant cities of San Antonio and Austin, this extraordinary establishment promises an unforgettable blend of excitement and luxury that's second to none.
STAY TO GETAWAY
Indulge in our newly remodeled luxury casino hotel, offering a lavish experience across five levels of meticulously designed suites and generously appointed standard rooms. Experience comfort and sophistication like never before as you unwind and immerse yourself in the height of luxury.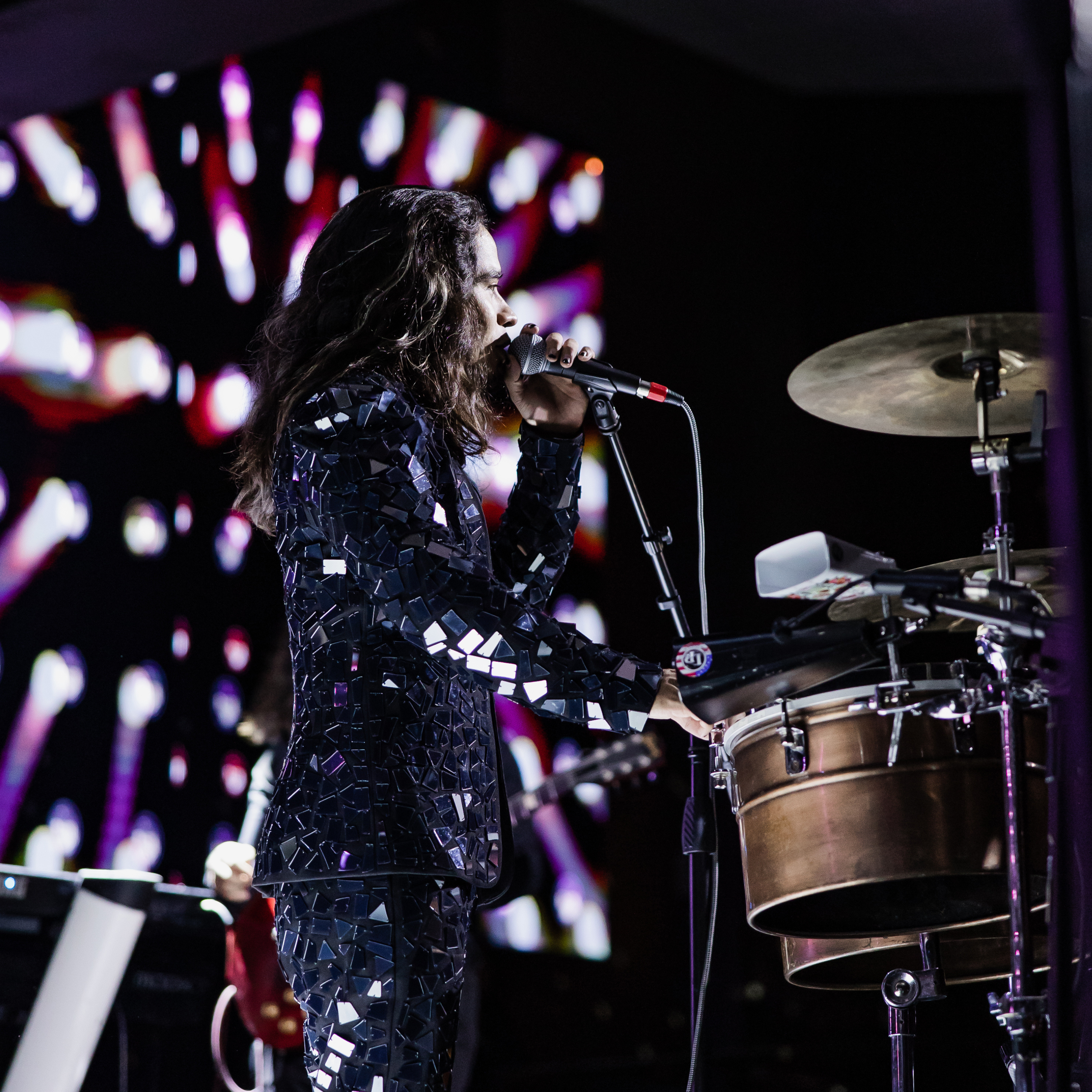 NIGHT LIFE AT
Qué pasa
Immerse yourself in the atmosphere of Qué Pasa Lounge, where captivating experiences await. From dynamic live music and exhilarating DJs to vibrant concerts and engaging Karaoke Nights, the lounge is a haven for entertainment enthusiasts seeking unforgettable moments.

Experience the finest dining at our restaurant that transcends expectations and redefines the very essence of a culinary journey. Our establishment features an exquisite variety of cuisine that delights the palate, complemented by a carefully selected selection of wines that harmoniously elevates each dish. Immerse yourself in an atmosphere of sophistication while you are served by a team dedicated to providing exceptional service, creating an unforgettable dining experience that will last in your memory.

LUCKY PROMOTIONS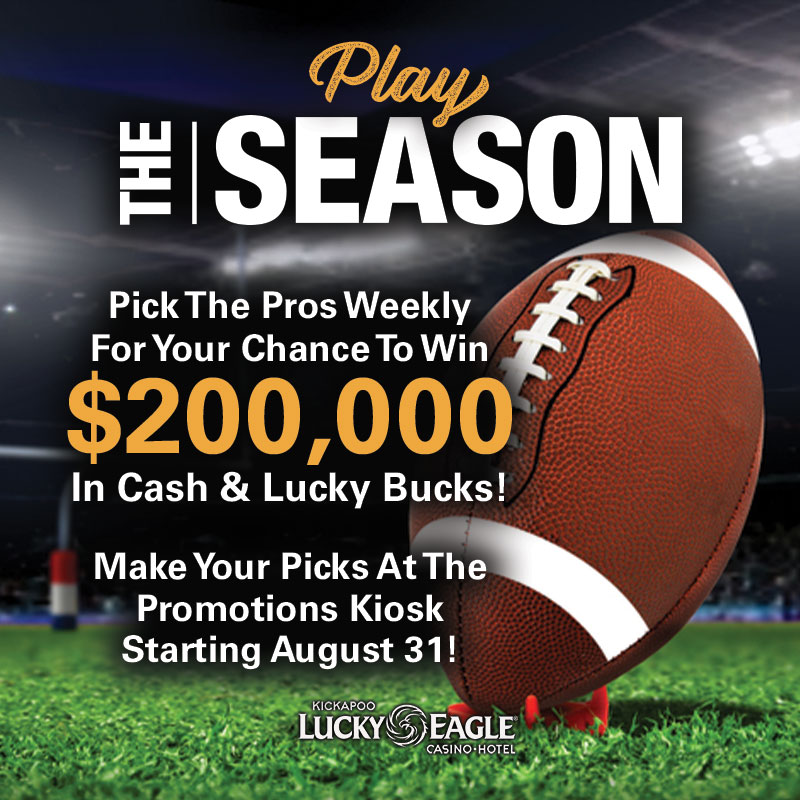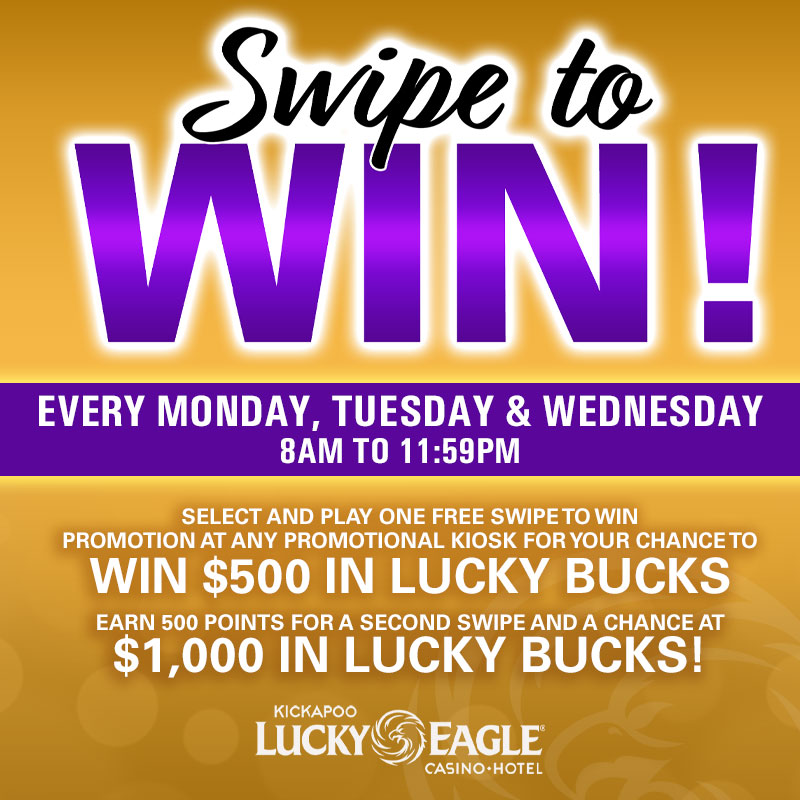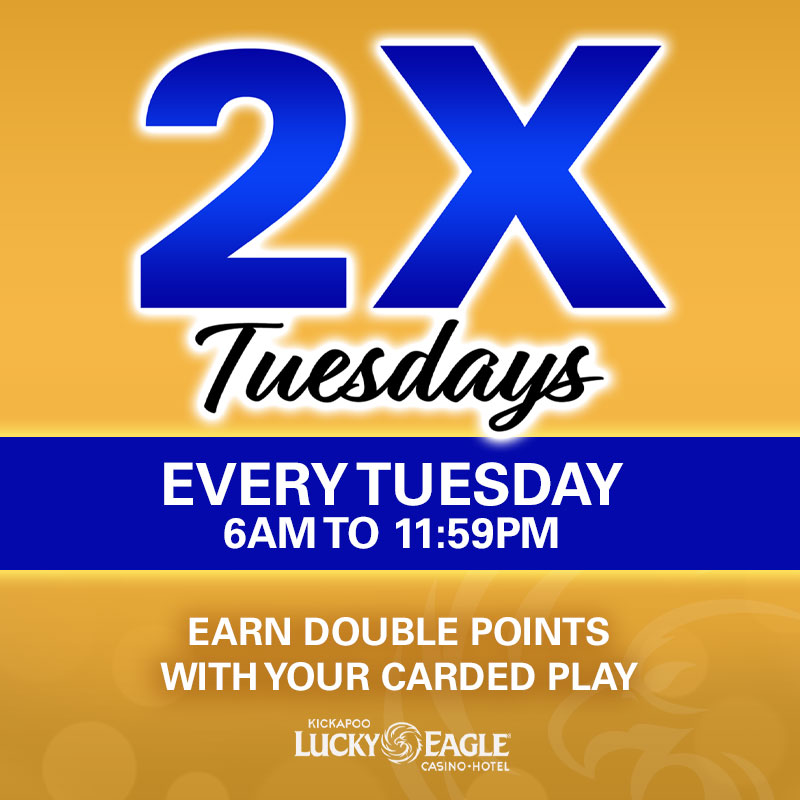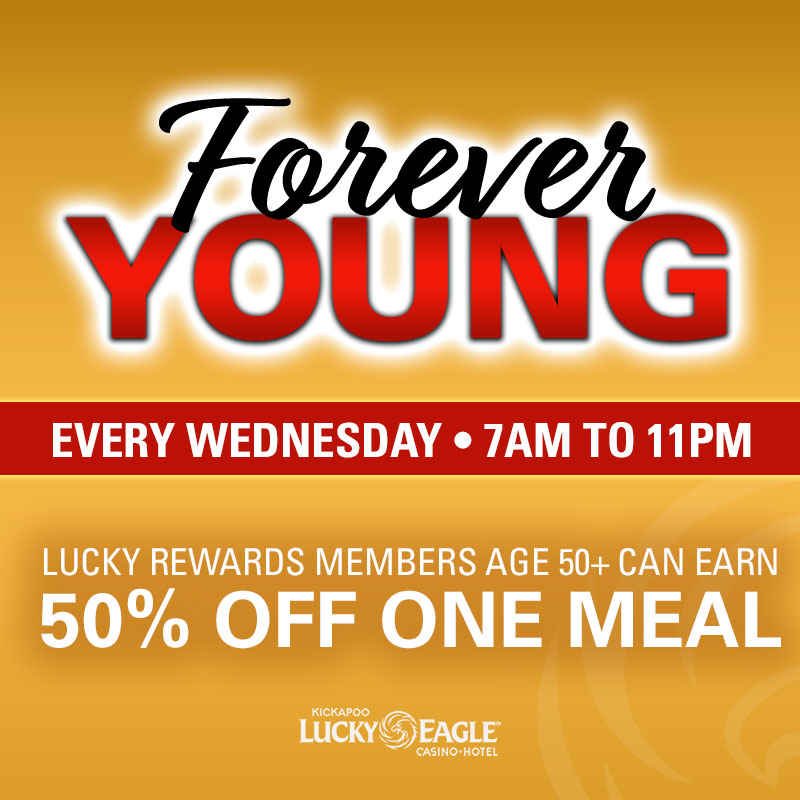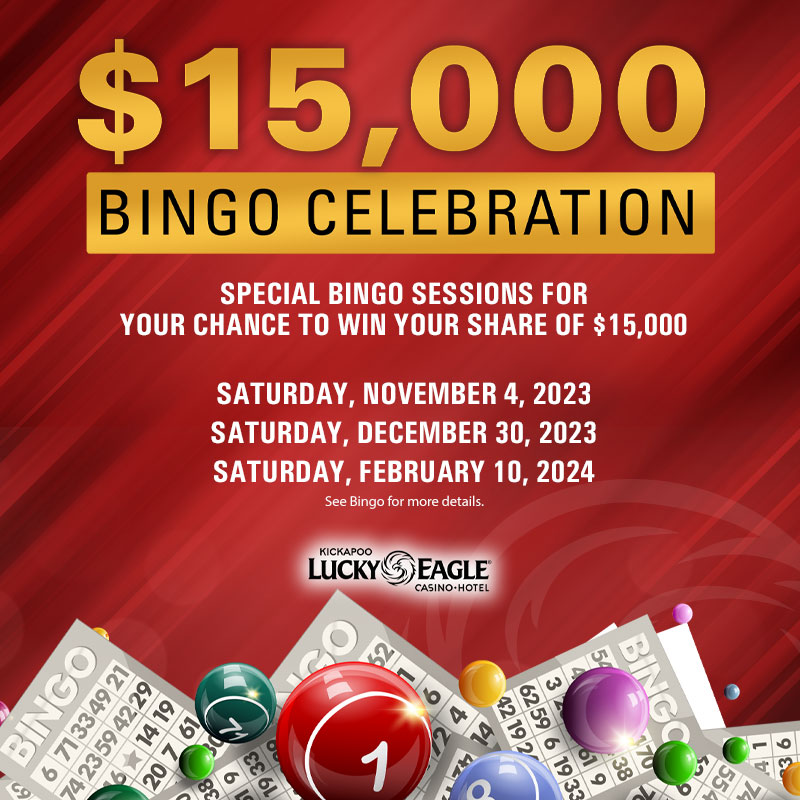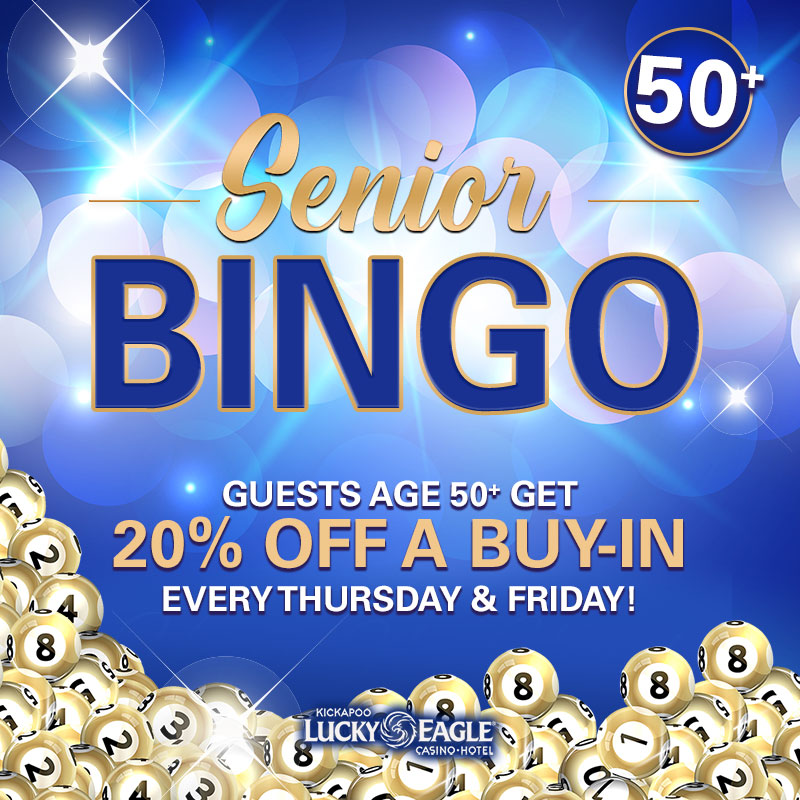 Copyright ©2023 Kickapoo Lucky Eagle Casino Hotel Texas. All Rights Reserved.