THE BEST BINGO IN TEXAS FIVE DAYS A WEEK!
Check out our upgraded games, equipment and new program. Payouts are bigger than ever!
Now accepting credit & debit cards in the Bingo Hall
GAME TIMES:
Now serving system start 2 hours prior the opening time with limited seating or capacity
Wednesday – Friday & Sunday
Opens at: 4:45PM
Early minis begin: 6:30PM
Session: 7:30PM
Saturday
Opens at: 12PM
Early minis begin: 1PM
Session: 3PM
Ask about our daily Bingo Promotions and Minis!

LUCKY PROMOTIONS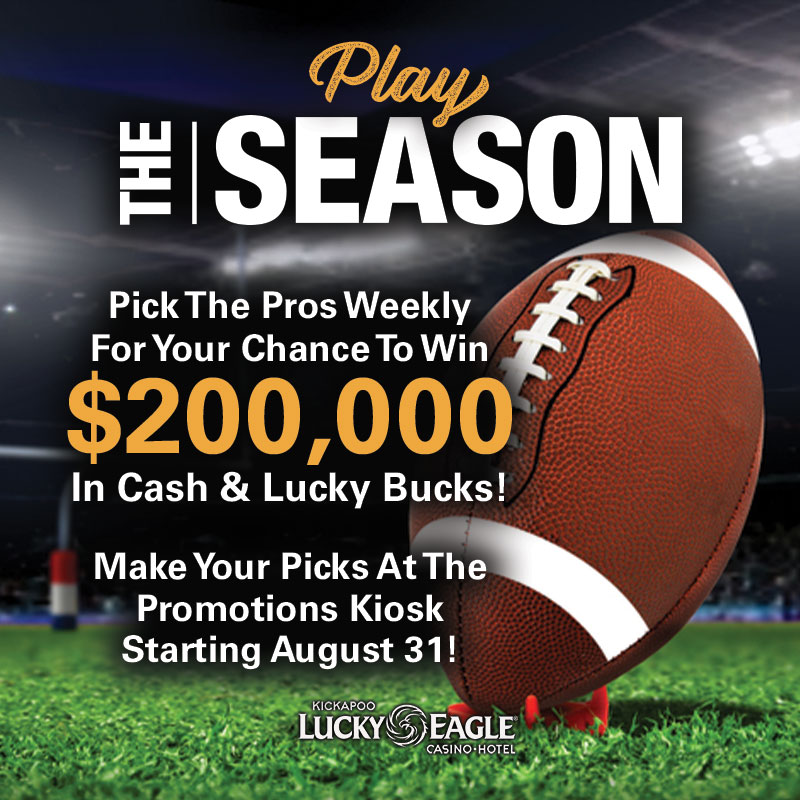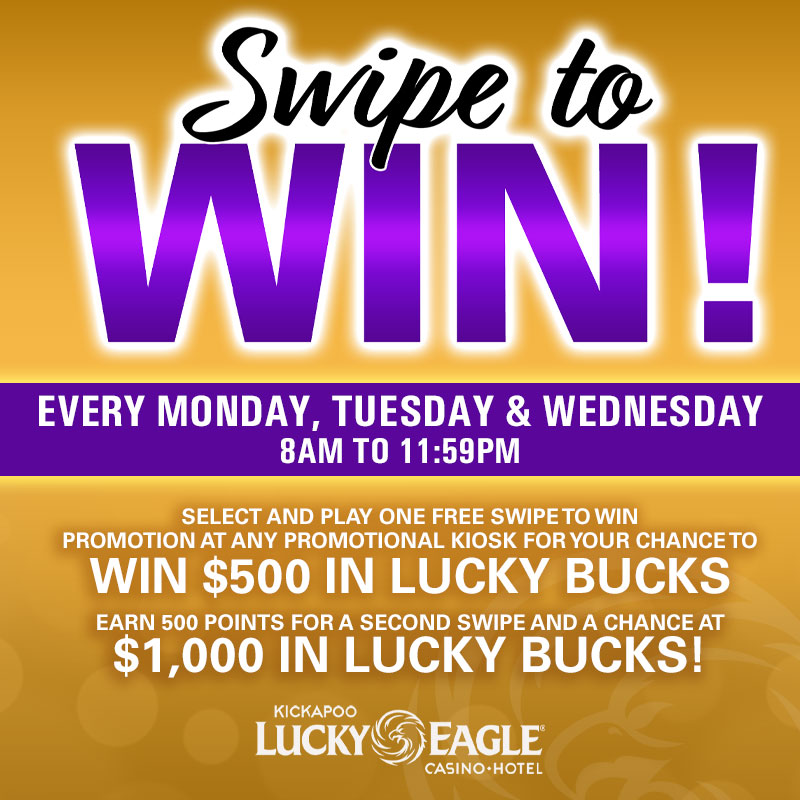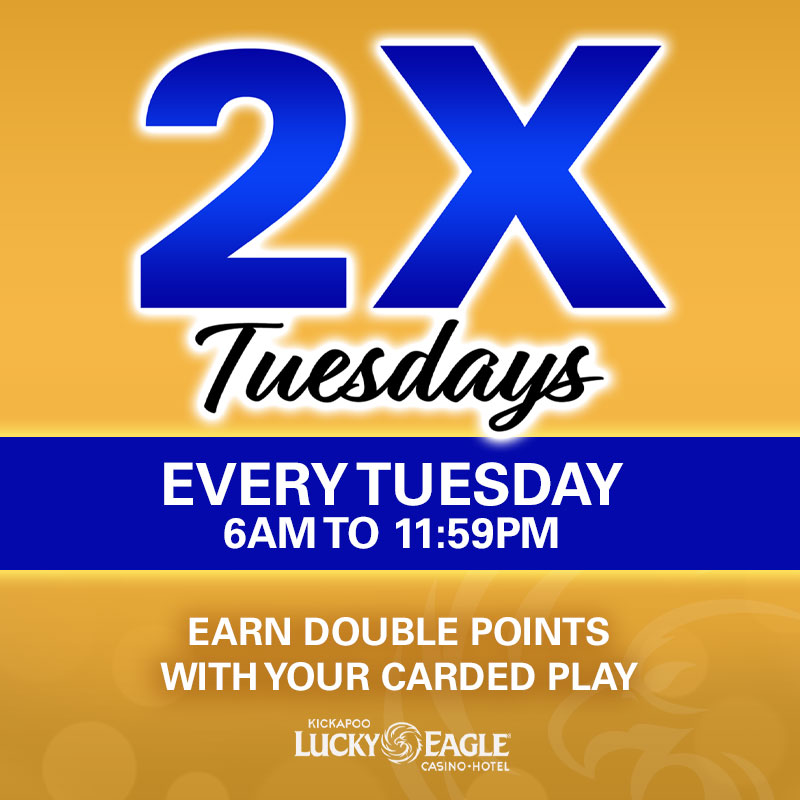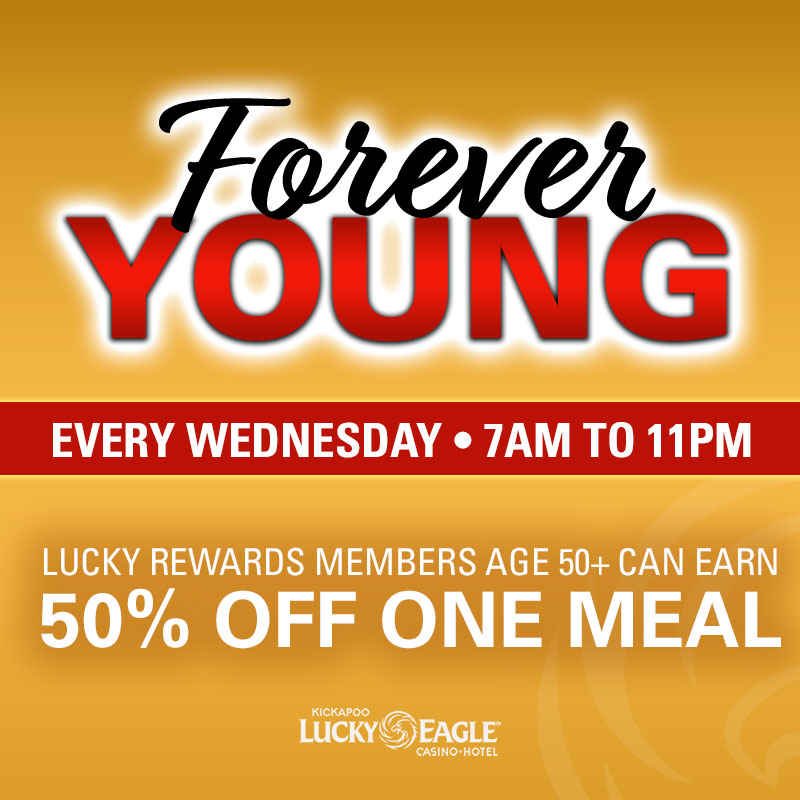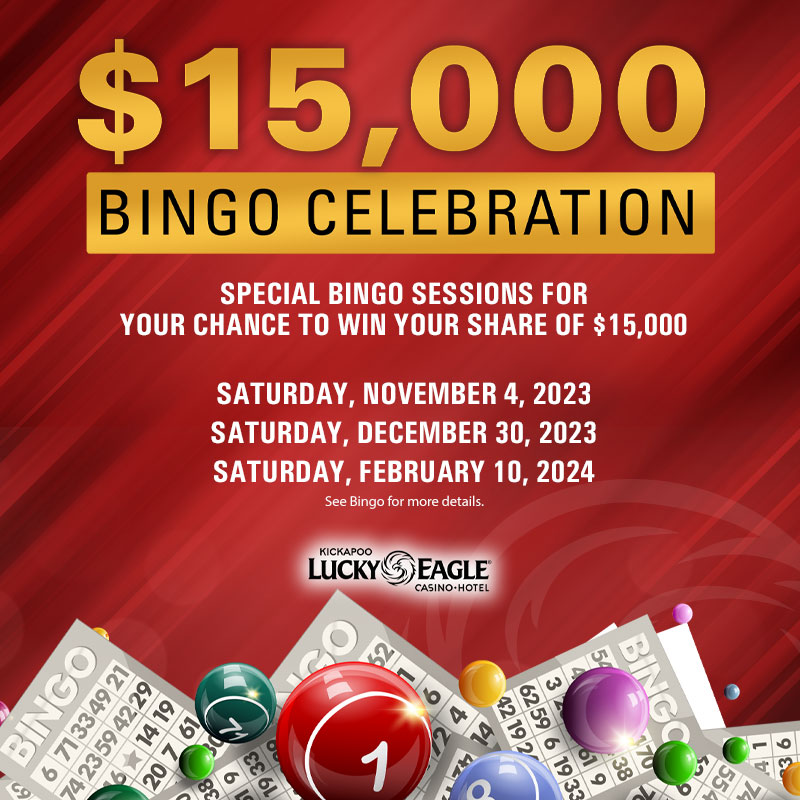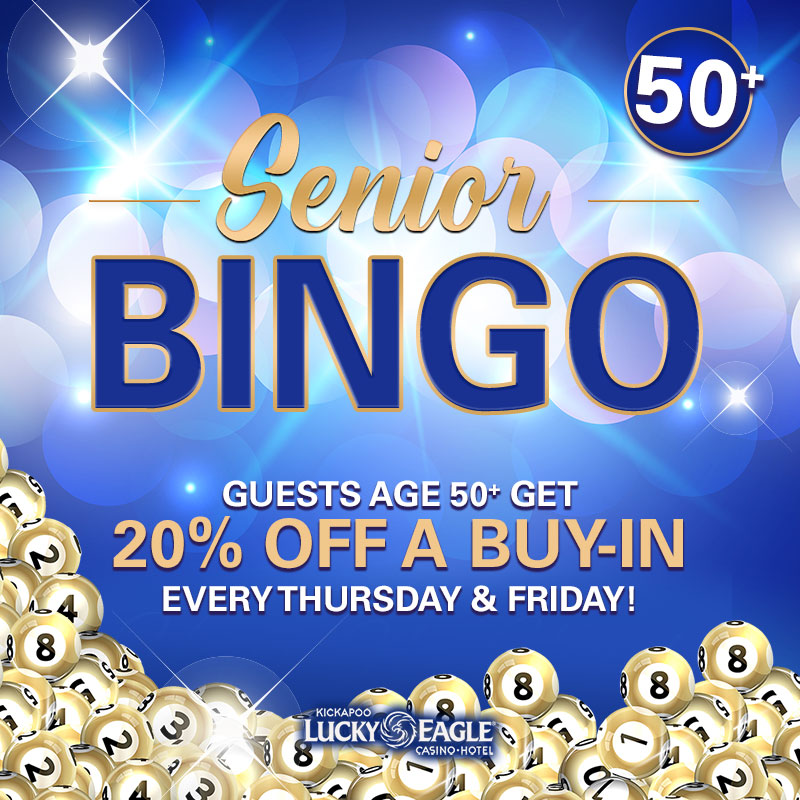 Copyright ©2023 Kickapoo Lucky Eagle Casino Hotel Texas. All Rights Reserved.